Bliss Beat Festival 2019
Thursday 18 July 2019 8:00 AM Sunday 21 July 2019 11:30 PM
Save
Saved
Last update 19/07/2019
235
The theme and common thread of the next edition of our annual Festival is Folk music. Folk in its broader in sense, that is, "popular" music of different origins. The idea is to offer quality music that is at the same time "for everyone" where "for everyone" should not be an excuse to compromise on quality. During the festival, the old and the new will merge through ancient sounds revisited and transformed into a music "for everyone".
Here's the bands' line-up for the 4 days: Plateìa, Al Doum & The Faryds, Vignola & Didonna, Folkamiseria, Uncle Bard & The Dirty Bastards, Los3Saltos, Ipnosys… and on sunday, the weekly date with Graceland Dj set.

As well as concerts, the program includes workshops of Yoga, meditation, Silent Warrior and Rural Tribe led by excellent international and Italian teachers.
During the Festival, different types of accommodation and camping are available as well as a restaurant and a pizzeria. As usual in our distinctive Rural style.
Check our web site for more info: https://www.blissbeatfestival.com

*In case of bad weather the event will take place indoor*
------
La prossima edizione del nostro annuale Festival avrà come filo conduttore la musica Folk. Folk inteso in senso lato ovvero musica "popolare" di provenienze differenti. L'idea è di proporre musica di qualità che sia allo stesso tempo "per tutti" dove il "per tutti" non deve essere una scusa per fare compromessi qualitativi. Nelle giornate del festival il vecchio ed il nuovo si fonderanno tra loro con suoni antichissimi rivisitati per rimanere musica "per tutti".
Ecco i musicisti che si alterneranno sul palco durante i 4 giorni: Plateìa, Al Doum & The Faryds, Vignola & Didonna, Folkamiseria, Uncle Bard & The Dirty Bastards, Los3Saltos, Ipnosys... e la domenica il consueto appuntamento con i Djs di Graceland.

Nonostante le novità che ogni anno introduciamo, sostanzialmente il cuore del festival rimarrà intatto per cui, come sempre, avremo numerosi seminari di yoga, meditazione e workshop in stile Silent Warrior e Rural Tribe con istruttori italiani e stranieri di alto livello.

Durante i quattro giorni saranno sempre disponibili diverse possibili sistemazioni ed il campeggio oltre a ristorante e pizzeria. Tutto molto Rural come da nostra consuetudine.
Visita il nostro sito per maggiori dettagli: https://www.blissbeatfestival.com
*In caso di maltempo l'evento si svolgerà al coperto*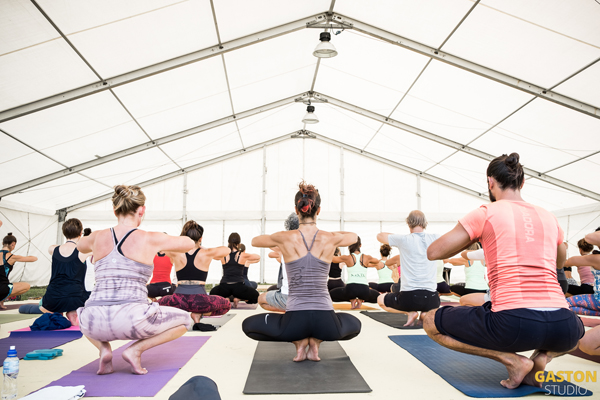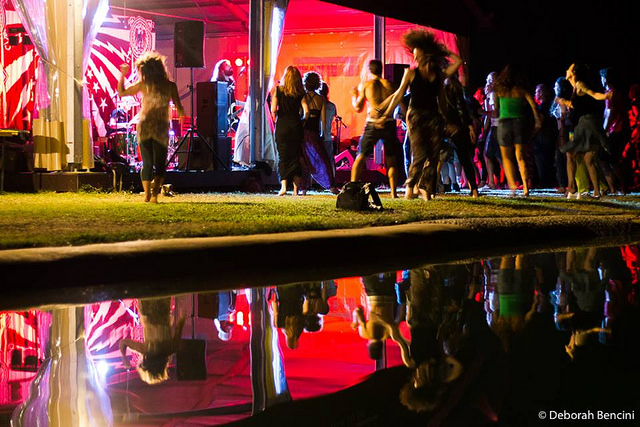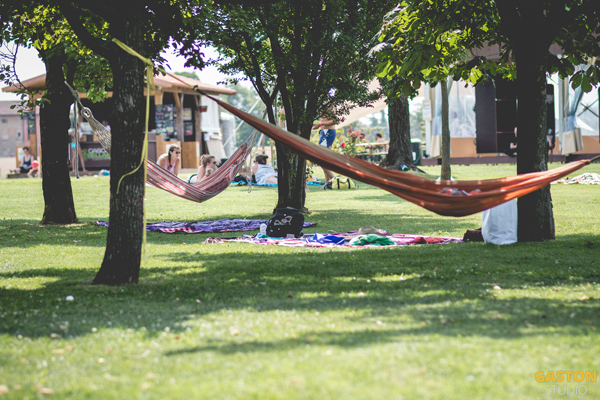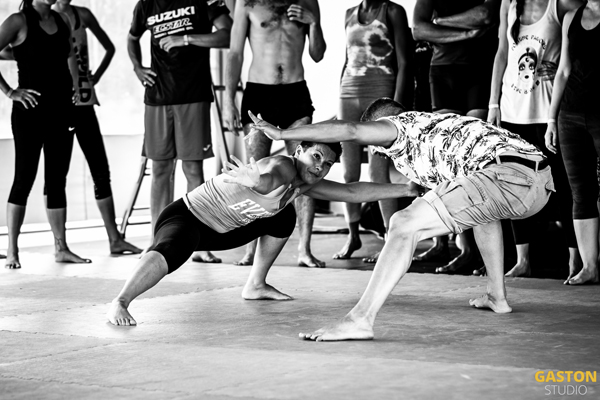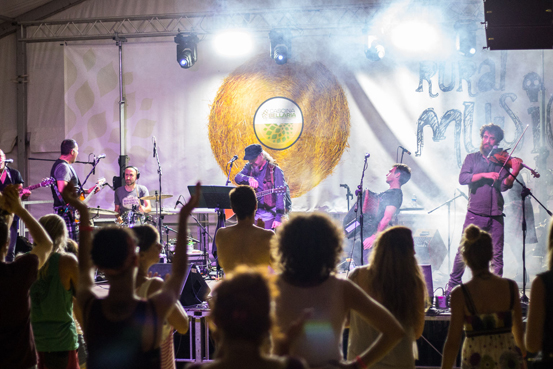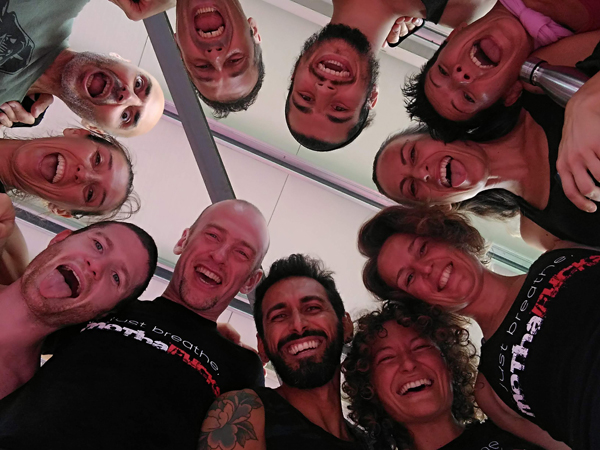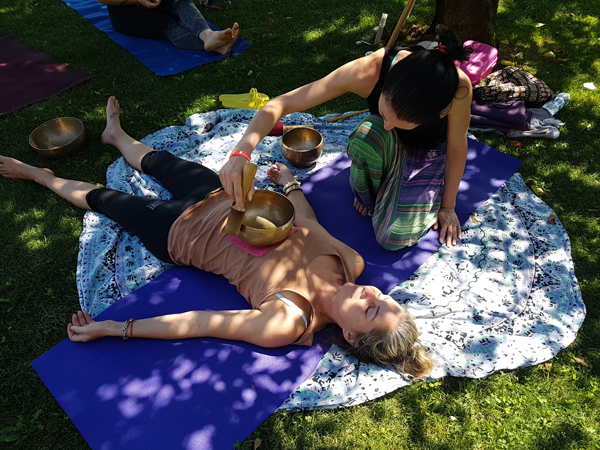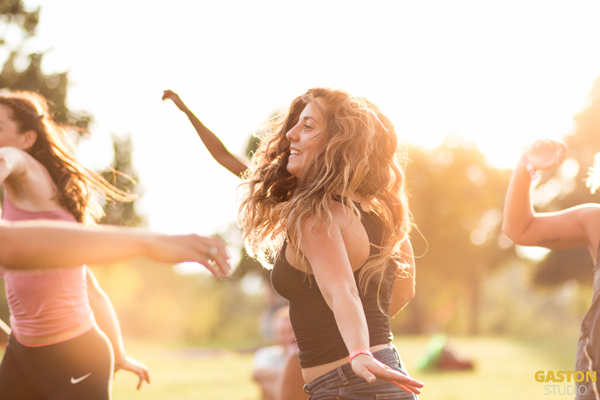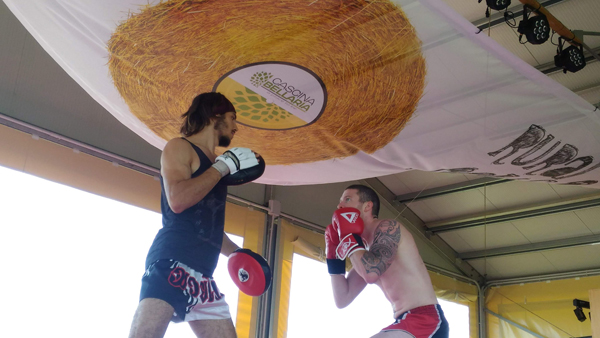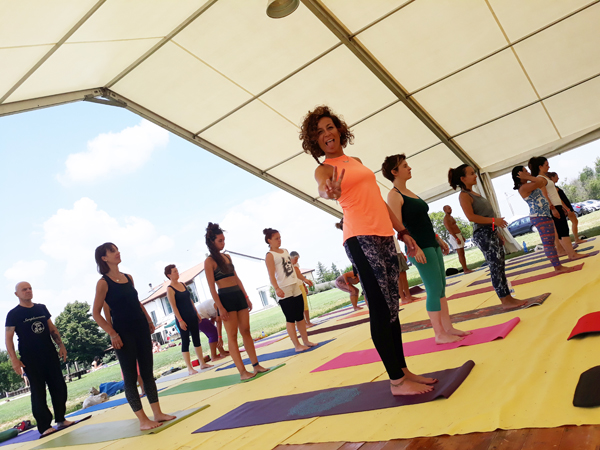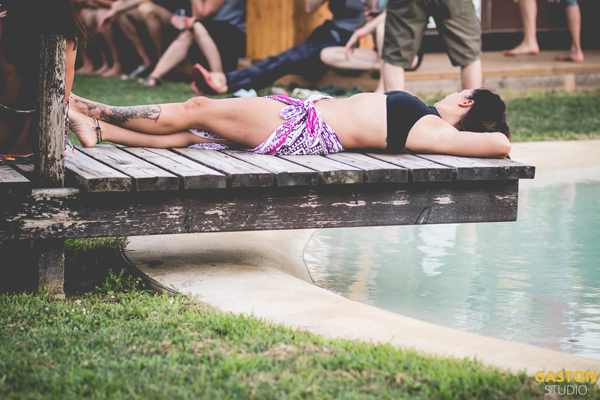 music
discos
food
festivals
courses
workshop
yoga
Nearby hotels and apartments
Cascina Bellaria – Rural Music Club
Sezzadio, 15079, Piemonte, Italy
Cascina Bellaria – Rural Music Club
Sezzadio, 15079, Piemonte, Italy
Event from
eventbrite.it