Sabato al Just Cavalli. Aperitivo in terrazza con dj set (English below)
From Sat 14 September 2019 to Sun 15 September 2019
From Saturday 14 September 2019 to Sunday 15 September 2019
Una notte unica, indimenticabile.
Una notte dove l'arte incontra i sogni.
Ispirata al genio ed estro di Salvador Dalì.
Aperitivo in terrazza dalle 20.30 alle 22.30
Dj set 22.30<4.00
Dress code: Per rendere l'evento davvero unico indossa un capo d'abbigliamento o un accessorio di colore bianco (no a pantaloncini corti per gli uomini). Allestimenti con gadget a tema saranno distribuiti gratuitamente all'interno del locale.
Ingresso riservato in lista Corso22:
•"Ingresso con aperitivo, drink, area riservata e gadget"= €10 (entro le 22:30)
•"Ingresso con drink e gadget" = €20 (dopo le 22:30 e fino all'1.00)
NB. Chi entra in aperitivo (entro le 22.30) ha diritto a rimanere, senza alcun sovrapprezzo, all'interno del locale fino a chiusura ovvero le 4.00 del mattino.
L'elevata richiesta di partecipazione rende limitati i posti per l'evento riservabili, perciò è fortemente consigliata la prenotazione anticipata: è gratuita e garantisce l'accesso senza code. Ti basta esibire la prenotazione effettuata tramite il portale Eventbrite in lista CORSO22 o mandando un'email a: , cliccando su "Partecipa all'evento".
Promozioni in corso
Ti va di festeggiare il tuo giorno speciale durante il nostro evento: festa di laurea, compleanno, celibato o nubilato …. rivolgiti a noi. Ti offriremo tutte le informazioni per rendere indimenticabile la tua festa e, in più, ti regaliamo noi la torta! Visita il nostro sito o contattaci, non te ne pentirai!
Se siete un gruppo numeroso (almeno 10 persone) scrivimi un'email o mandami un whatsapp. Ti riserviamo un tavolo d'appoggio gratuito e per l'organizzatore del gruppo c'è una consumazione offerta.
For info e reservation: Lele 3462898360 o Daniele 3397831151.
For english member: Amedeo 3283520732.
Visita il nostro sito o contattaci, non te ne pentirai!
Seguici sulla nostra pagina facebook: Corso22 Milano
Partner della serata:
Corso22(www.corso22.com)
International Fun Club (group facebook for expat)
The Original Milano Expat & Italian Meetup
Il locale è situato in via Camoens, sotto la Torre Branca; nelle vicinanze del locale c'è un'ampia possibilità di parcheggio e in alternativa il posto è facilmente raggiungibile con i mezzi pubblici: metro verde o rossa fermata Cadorna (400 metri a piedi) o linea 61. Hai due valide alternative per muoverti, scegli quella più comoda!
-------------------english event
International Aperitif + Immaginarium White Party @ParcoSempione
Hi Friends, another great appointment…another unforgettable night is waiting for you!
Saturday,September 14nd let's become totally…WHITE! Another special moment to stay together and enjoy the WHITE PARTY and the exclusive Aperitivo of Corso22&MilanoExpat.
Sit back, relax and enjoy the JUST CAVALLI's experience making yourself at home. Enjoy one of the iconic and top international club in Europe and its WHITE atmosphere inspired by Salvador Dalì.
After the success of the previous parties, I'd like to thank old and new friends for coming and joining this special event. Another cool way to meet new and old people or simply have a nice evening, enjoying a drink and a bite, live music and great people. All nationalities are welcome and preferably English is our language for the evening.
Dress code To make the event truly unique, please dress up something WHITE (not shorts for men).
Free gadgets will be distributed.
#Entrance + Royal Buffet + Drink = €10 from 20:00 to 22:30
#Entrance + Drink = €20 from 22:30 to 01:00 (only in the list)
Lounge music will accompany the aperitif, while after there will be a wide music selection dedicated to the deep house genre and, in the latest evening, DJ will remix for guests the best hits of house-commercial music.
Enjoy the night with International People of C22
Due to the high number of participants please when possible confirm your participation here.
At the entrance remember to say Corso22 guest list
I am looking forward to meeting you :D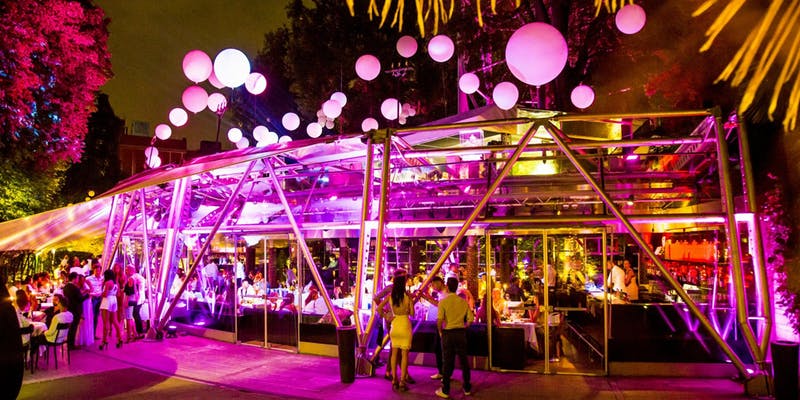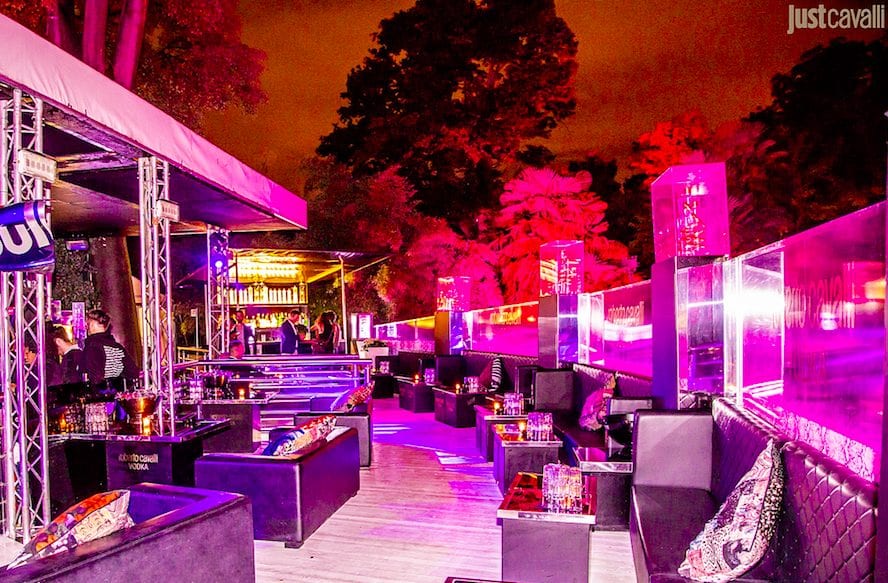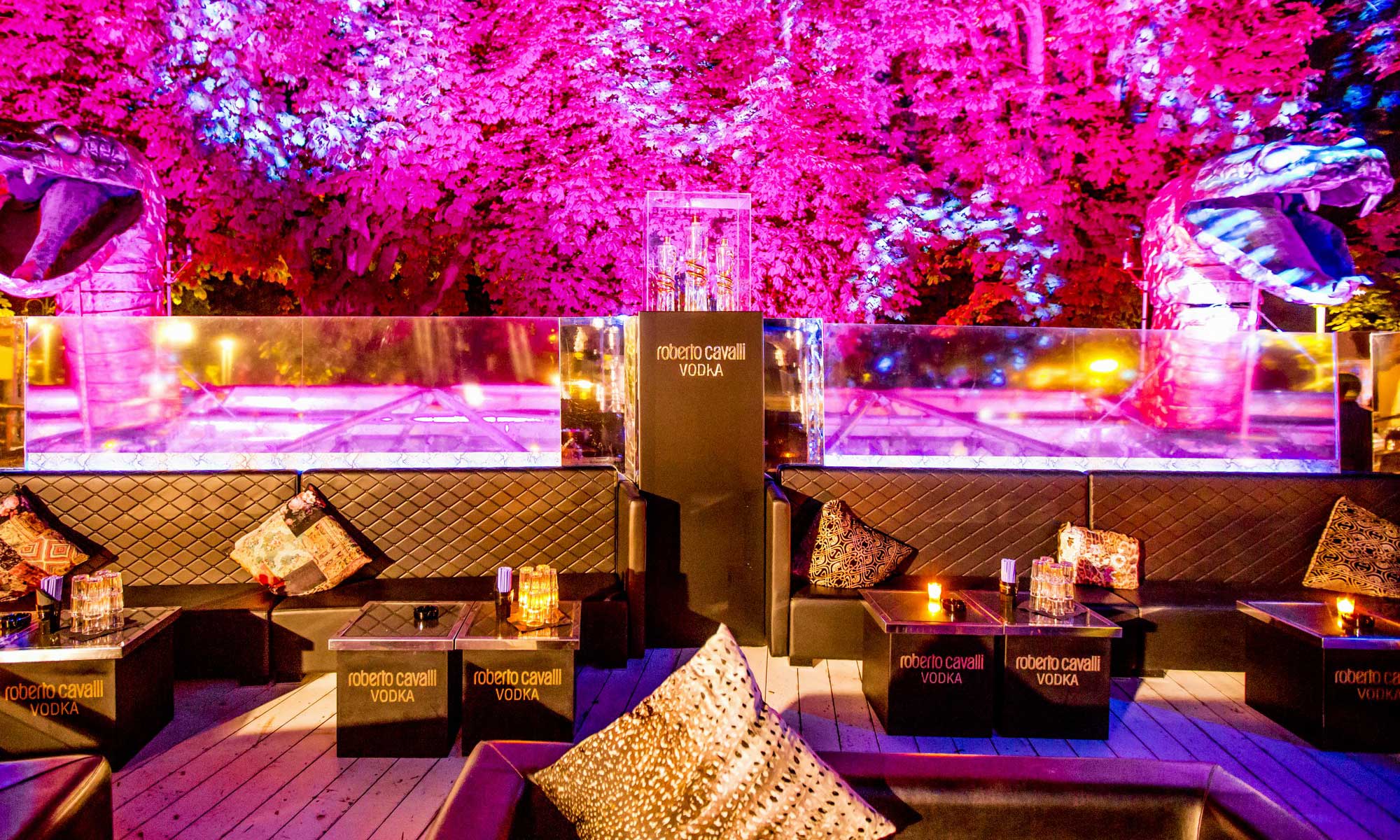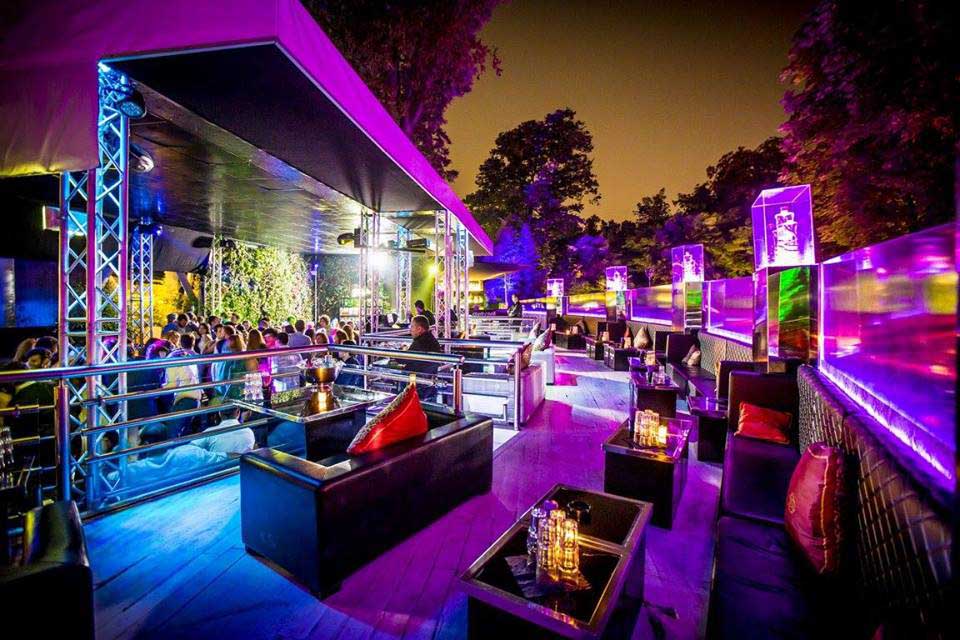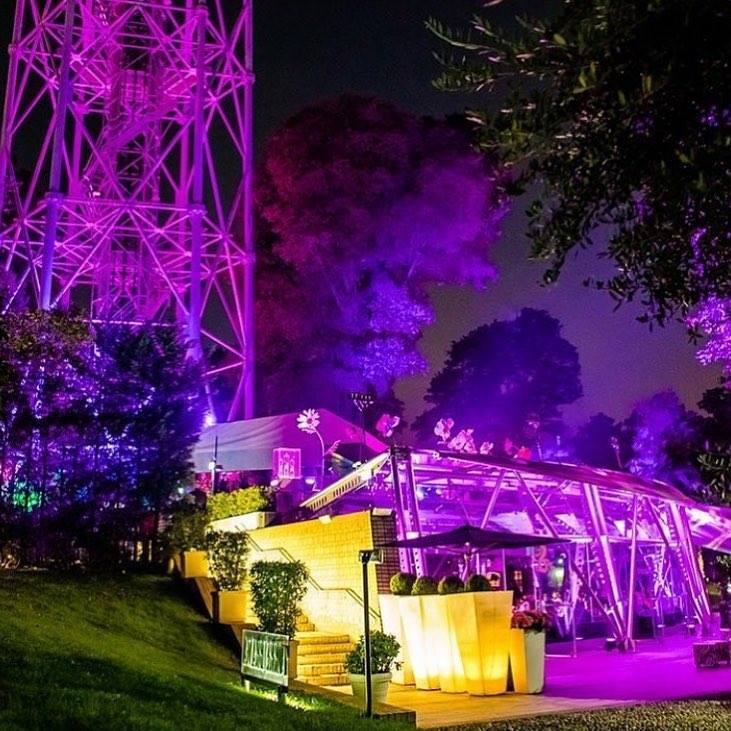 FAQ
Ci sono requisiti di ID o di età minima per accedere all'evento?
Nessun requisito previsto, è richiesto un abbigliamento curato. Non è consentito l'accesso ai minorenni.
Quali sono le opzioni di trasporto/parcheggio per l'evento?
Ampia possibilità di parcheggio all'esterno del locale con possibilità di raggiungerlo con la metro rossa e verde fermata Cadorna.
Cosa posso portare all'evento?
Esibire la prenotazione e comunicare di essere in lista Corso22 Milano
Come posso contattare l'organizzatore per eventuali domande?
Whatsapp - email - cellulare
Devo portare i biglietti stampati all'evento?
Non serve, basta esibire eticket oppure dire di essere in lista Corso22 Milano
Posso aggiornare le mie informazioni di registrazione?
In qualsiasi momento
Il nome sul mio biglietto o sulla registrazione non corrisponde al nome della persona che parteciperà, è un problema?
Non c'è alcun problema.
711 Views - 16/09/2019 Last update
discos
nightlife
aperitifs
party
happy hour
nightclub
food
international
music
Just Cavalli
Via Luigi Camoens, Milano, Lombardia, Italy
3462898360
---
---
Are you an event organizer?
Create events for free. They will be immediately recommended to interested users.
Create event
Nearby hotels and apartments
Via Luigi Camoens, Milano, Lombardia, Italy
The best nearby experiences from our partners
---
Just Cavalli
Via Luigi Camoens, Milano, Lombardia, Italy
3462898360
---
---
---
Are you an event organizer?
Create events for free. They will be immediately recommended to interested users.
Create event