Eugenio in via di Gioia
Image from ilbotteghino.online
From Fri 15 October 2021 to Tue 2 November 2021
From Friday 15 October 2021 to Tuesday 2 November 2021
Le date:10 marzo 2020 Torino, Teatro Concordia - Posticipato al 21 aprile - NUOVA DATA: 2 novembre 202012 marzo 2020 Milano, Alcatraz - Posticipato al 29 aprile - NUOVA DATA: 8 novembre 202015 marzo 2020 Bologna, Estragon - Posticipato al 22 aprile - NUOVA DATA: 3 novembre 202016 marzo 2020 Roma, Atlantico - Posticipato al 23 aprile - NUOVA DATA: 4 novembre 2020Ogni biglietto dei concerti acquistato e per ogni prodotto del merchandising gli Eugenio in Via di Gioia devolveranno un euro per la campagna fino al completamento della foresta.Nel live per gli Eugenio in via Gioia trovano la loro massima espressione artistica, ogni concerto è una festa e data dopo data si aggiungono nuovi spettatori.E' in radio il nuovo singolo della band Lettera al Prossimo, una canzone che è diventata azione.
Gli Eugenio in Via di Gioia dal 26 settembre hanno dato vita ad un progetto che prende il titolo dalla loro canzone, un luogo virtuale (una piattaforma digitale di crowdfunding) che vuole ridisegnare lidea di futuro.La band si è impegnata ad investire 1 euro al giorno fino al 2050 per completare la prima foresta musicale e ha lanciato la sfida ai fan per contribuire ad accelerare i tempi donando.
In 5 giorni oltre 20.000 utenti sono entrati sulla piattaforma e, grazie al contributo di tanti, sono già stati risparmiati 23 anni che equivalgono a più di 8.000 giorni (8.000) che andranno completamente a finanziare la piantumazione della foresta.
Un gesto concreto per compensare lemissione di co. 2.Grazie alla collaborazione di Federforeste, i fondi che verranno raccolti saranno investiti interamente nella rigenerazione di un'area boschiva estinta, in Italia, con scadenza massima il 26 settembre 2027.
Sulla stessa piattaforma sarà possibile inviare le lettere al prossimo della community che prenderà parte al progetto.Per ogni euro donato, il counter in home page continuerà a scendere di un giorno.
I commenti, le visualizzazioni ed il tempo passato sulla piattaforma contribuiranno a far scendere ulteriormente il counter.Il progetto Lettera al Prossimo è realizzato in partnership con Coldiretti, Campagna Amica, Federforeste, Banca Etica, Satispay, The Goodness Factory i primi nomi che hanno aderito sono Elisa Palazzi (climatologa CNR) e Andrea Vico (giornalista e divulgatore scienti?co).Gli esperti e i partner faranno da garanti per il progetto rispetto alla moderazione del forum, il controllo della veridicità delle informazioni e delle riflessioni che verranno condivise sulla piattaforma e la concreta piantumazione ?nale.
È un progetto aperto a chiunque abbia linteresse di intervenire aggiungono gli Eugenio in via di Gioia - la nostra è una CALL TO ACTION PERMANENTE per prendere parte al viaggio verso il 2050.
6251 Views - 15/10/2021 Last update

---
Are you an event organizer?
Create events for free. They will be immediately recommended to interested users.
Create event
Nearby hotels and apartments
estragon, bologna, it
---
---
Event from
ilbotteghino.online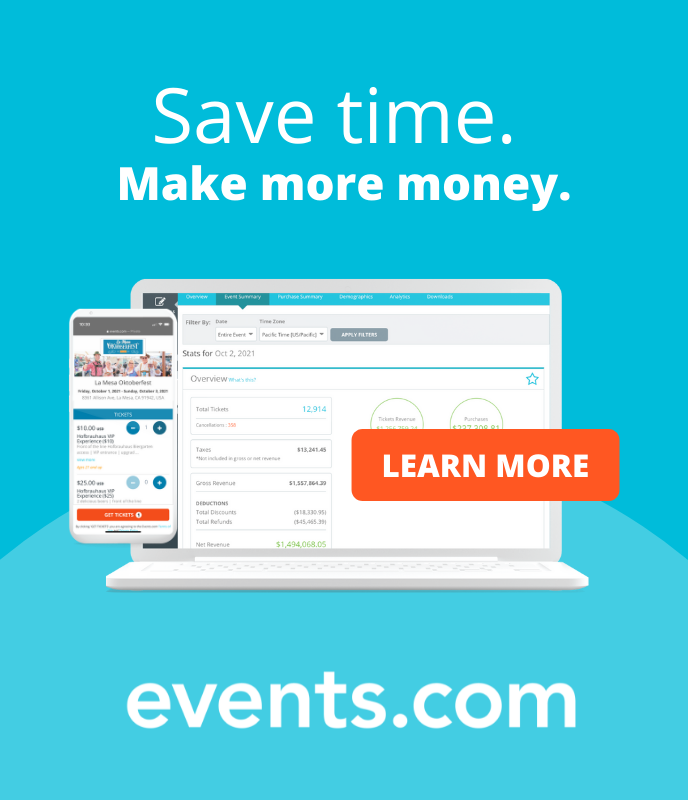 ---
---
Are you an event organizer?
Create events for free. They will be immediately recommended to interested users.
Create event
Bologna

›