FAME : Florence Abroad Music Experience
Thursday 14 February 2019 11:00 PM Friday 15 February 2019 10:00 PM
Save
Saved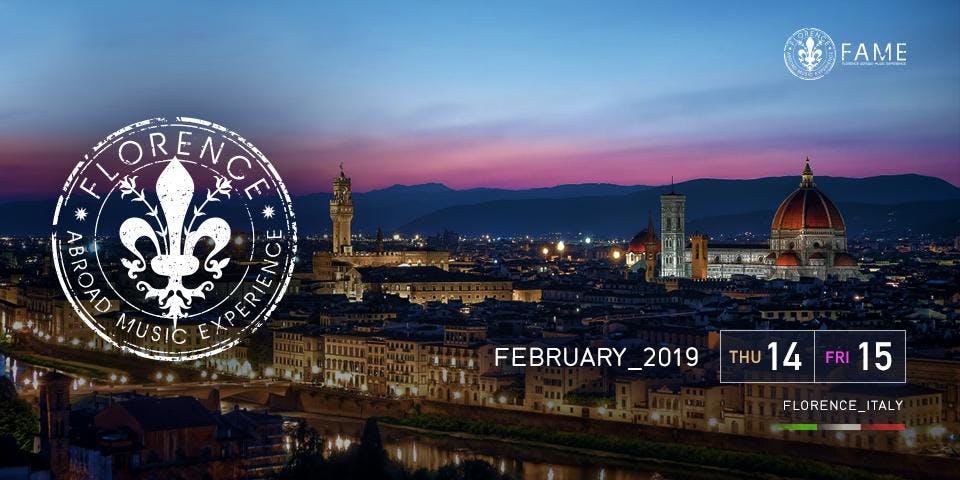 Last update 16/01/2019
863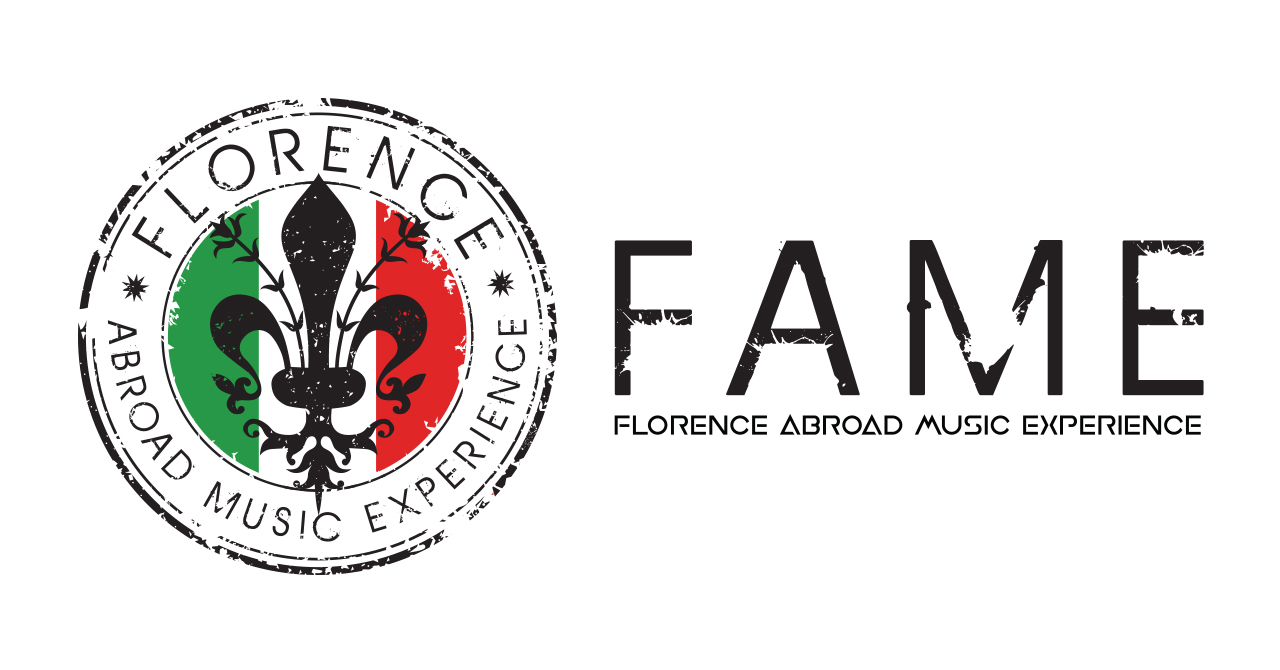 FAME FLORENCE
Made in Italy I Featuring Matoma, Party Favor, Dr. Fresch + more to be added!
Join all of your friends in one of the most beautiful cities in the world for an unforgettable weekend!
During the day soak in all of the city's breathtaking sights such as the Duomo:
Florence's Cathedral
, the Uffizi Gallery, Bardini Gardens, Ponte Vecchio, Piazza della Signoria, and more.
At night we will bring you one the craziest concert of the Spring semester, exclusively for students
Abroad with a very unique level of production
, plus a Day Rage!  
GA Ticket 
includes: Access to the concert on February, 14, as well as the Day Rage on February 15.  No tickets will be mailed. Please bring your ID and email confirmation when picking up your ticket. You can display the barcode on your mobile device or print it out.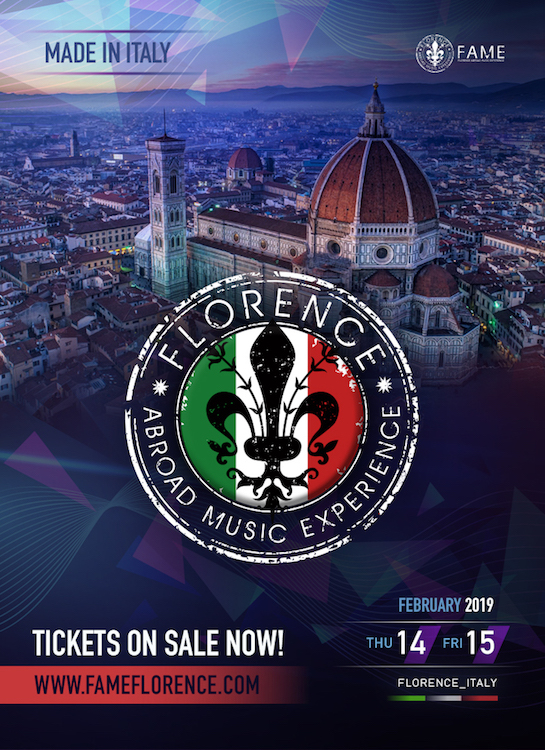 FEBRUARY 14-15th 2019 
NO REFUNDS | ALL SALES FINAL - NO EXCEPTIONS |
THIS EVENT IS 18+
----------------------------------------------------------
 ADDITIONAL INFO & FAQs
Change names on your tickets here.
Transfer/Change your ticket type here.
FOR ANY ADDITIONAL QUESTIONS, PLEASE VISIT
FLORENCE 1st CLASS | FLORENCE TONIGHT | PSG | DLG 
music
concerts
nightlife
courses
electronic
party
Nearby hotels and apartments
Florence
Florence, Tuscany, Italy