I fantastici anni 80 - 90: live band, aperitivo e dj in una location unica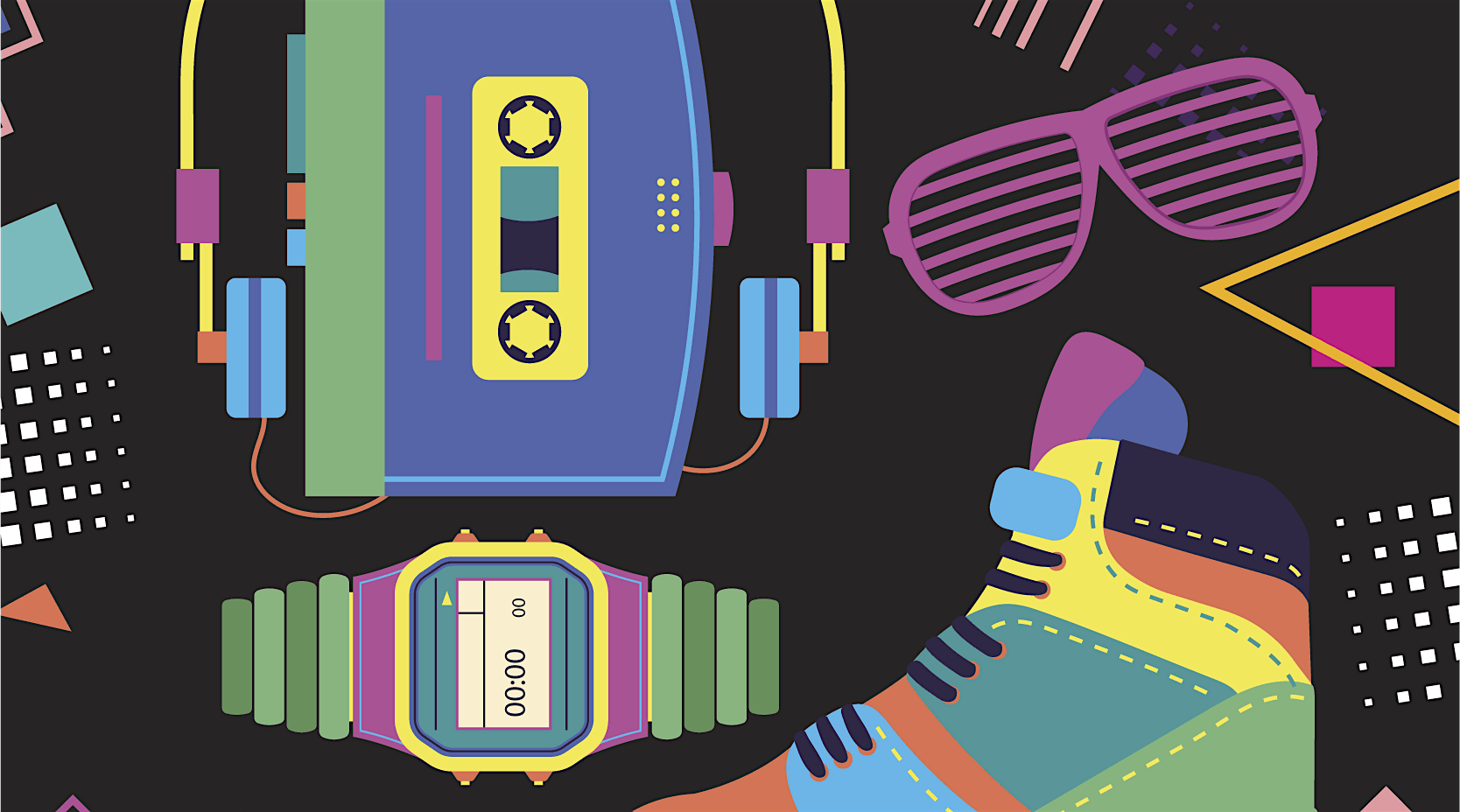 Image from eventbrite.it
From Sat 27 November 2021 to Sun 28 November 2021
From Saturday 27 November 2021 to Sunday 28 November 2021
---
Renderemo unica la vostra serata con un aperitivo curato e con la band live che ci farà rivivere tutti i fantastici anni 80 e 90 e dj set
Eventi Milano ha il piacere di invitarvi nella lussuosa location del Fourteen Milano per un evento esclusivo con aperitivo, live music e, a seguire, dj set fino all'2.00!
Renderemo unica la vostra serata con un aperitivo curato e con la band live che ci farà rivivere tutti i fantastici anni 80 e 90 con i brani dei Ricchi e Poveri - Raffaella Carrà – Heather Parisi – Alan Sorrenti - Luna Pop – Battisti – Jovanotti – Ligabue – Vasco Rossi – Claudia Mori e … chi più ne ha più ne metta!
In serata dj set con le migliori selezioni musicali del momento!
Sorprendere è il nostro più grande obiettivo! …. non resta che partecipare per scoprire cosa vi aspetta.
Ti va di festeggiare il tuo giorno speciale durante il nostro evento: festa di laurea, compleanno, celibato o nubilato …. rivolgiti a noi  Daniele 3397831151 (cell e whatsapp).
Ingresso con drink: 10 euro dalle 22.30 in poi. SOLD OUT APERITIVO (pagamento al locale il giorno dell'evento)
Aperitivo dalle 19.30 alle 22.30Live Band con musica revival dalle 22.15 alle 23.45Dj resident < 2 am
Si consiglia un dress code a tema. Ingresso all'evento è consentito solo su accredito in lista nominale con Eventi Milano.
Vista la tipologia di evento si consiglia la partecipazione ad un target d'età di 23/45 anni.
Sono disponibili solo 200 posti. Situato nel cuore della città lombarda, il Fourteen è un loft privato che si caratterizza per un'insolita eleganza ed un'atmosfera avvolgente ed accogliente.
Il locale è un loft open space con un arredamento originale che crea un'atmosfera singolare. Per garantire spazi più ampi abbiamo deciso di creare un locale "friendly" ovvero con tavoli di solo appoggio. La nostra soluzione nasce dall'idea di creare un ambiente dove tutti possono tranquillamente bere un drink, conversare, conoscere nuove persone e per ballare e divertirsi.
L'elevata richiesta di partecipazione rende limitati i posti per l'evento riservabili, perciò è fortemente consigliata la prenotazione anticipata: è gratuita e garantisce l'accesso senza code. Ti basta esibire la prenotazione effettuata tramite il portale Eventi Milano o mandando un'email a: info@eventimilano.it.
________ english below
Live Revival Music, dj set and aperitif in a private loft
Eventi Milano is pleased to invite you to the luxurious location of the Fourteen Milano for a exclusive party with live band, aperitif and DJ set!
Located in the heart of Milan, the Fourteen is a private loft that is characterized by an unusual elegance and a warm and welcoming atmosphere.
We will make your evening unique with an elegant aperitif and an amazing DJ set to dance until late at night.
We want Surprise you, so all that remains is to participate to find out what awaits you!
Entrance with drink and aperitif: 15 €
Aperitif start 19.30 < 22.30
Live Band with revival music 22.15 < 00.00
Dj set < 2.00
A well-groomed dress code is recommended.
Entrance to the event is allowed only on accreditation in the nominal list with Eventi Milano.
To attend an event, participation is recommended for an age target 23/45 years.
Only 200 seats are available.
The restaurant is an open space with original furnishings that create a unique and warm atmosphere. To ensure larger spaces, we have decided to create a "friendly" room! There is a limited number of chairs and only support tables. Our solution came up from the idea of creating an environment where everyone can safely have a drink, chat, meet new people, dance and have fun!
Advanced booking is required for this event, due to the high demand for participation: it is free and guarantees access! Just show the reservation made through the Events Milan portal or by sending an email to: info@eventimilano.it
Would you like to celebrate your special day during our event? Graduation party, birthday, celibacy or hen party…contact us!!! Daniele 3397831151 (cell and WhatsApp).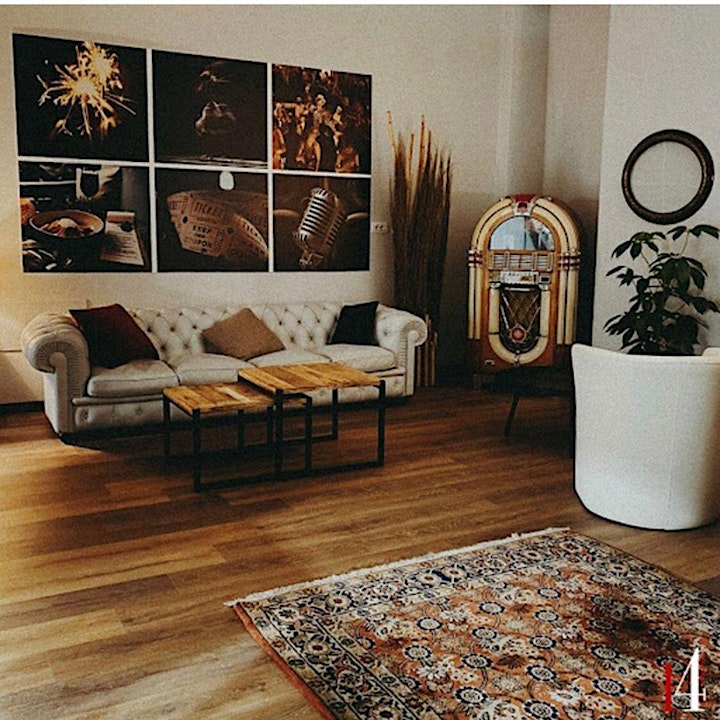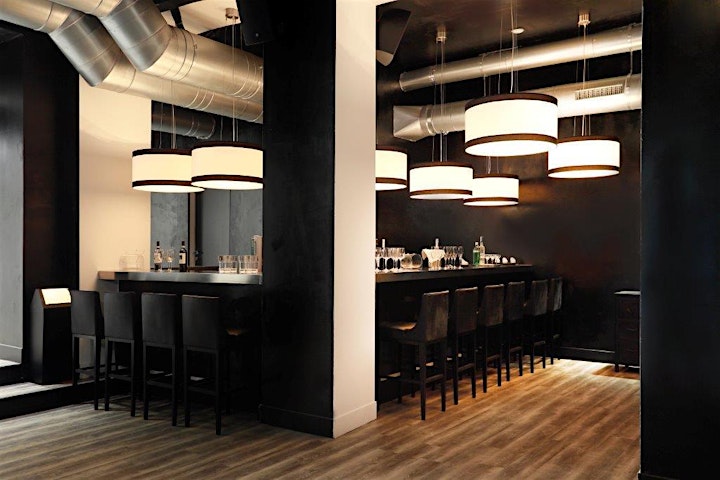 4268765 Views - 29/11/2021 Last update
Fourteen Milano
28 Via Paolo Lomazzo, Milano, 20154, Lombardia, IT
---
Are you an event organizer?
Create events for free. They will be immediately recommended to interested users.
Create event
Nearby hotels and apartments
28 Via Paolo Lomazzo, Milano, 20154, Lombardia, IT
---
---
Fourteen Milano
28 Via Paolo Lomazzo, Milano, 20154, Lombardia, IT
Event from
eventbrite.it
---
Are you an event organizer?
Create events for free. They will be immediately recommended to interested users.
Create event
Milano

›