Street Art Tour – Madama Hostel & Bistrot
Sunday 25 August 2019 11:00 AM Sunday 25 August 2019 1:00 PM
Save
Saved
Last update 26/08/2019
166
Street Art Tour – Madama Hostel & Bistrot
(English version below)
L'incontro tra viaggio e cultura è di casa al Madama Hostel & Bistrot! Che sia all'esterno su via Benaco o all'interno di camere e zone comuni, qui ogni muro ha una storia da raccontare.
Insieme alle guide dell'Associazione Culturale Another Scratch In The Wall conosceremo nel dettaglio la storia delle opere e degli street artist che hanno reso il Madama Hostel & Bistrot un luogo unico nel suo genere, decorando con le loro creazioni gli spazi interni ed esterni della struttura.
Ogni stanza è un piccolo museo, ogni muro un'immensa tela decorata, in ogni corridoio si può respirare il valore dell'arte e del design meneghino e internazionale. Lo Street Art Tour al Madama Hostel & Bistrot ci guiderà quindi alla scoperta di piccoli e grandi capolavori, incastonati in una location che rappresenta pienamente il crocevia di esperienze, culture e contaminazioni che caratterizza la città di Milano e i suoi abitanti.
Informazioni:
Date e orari: Domenica 25 Agosto (e ogni ultima domenica del mese), dalle 11 alle 13
Prezzi: € 11 solo tour - € 22 tour + brunch presso il Bistrot Madama.
Iscrizioni: Prenotazione su Eventbrite
Per maggiori informazioni: info@anotherscratchinthewall.com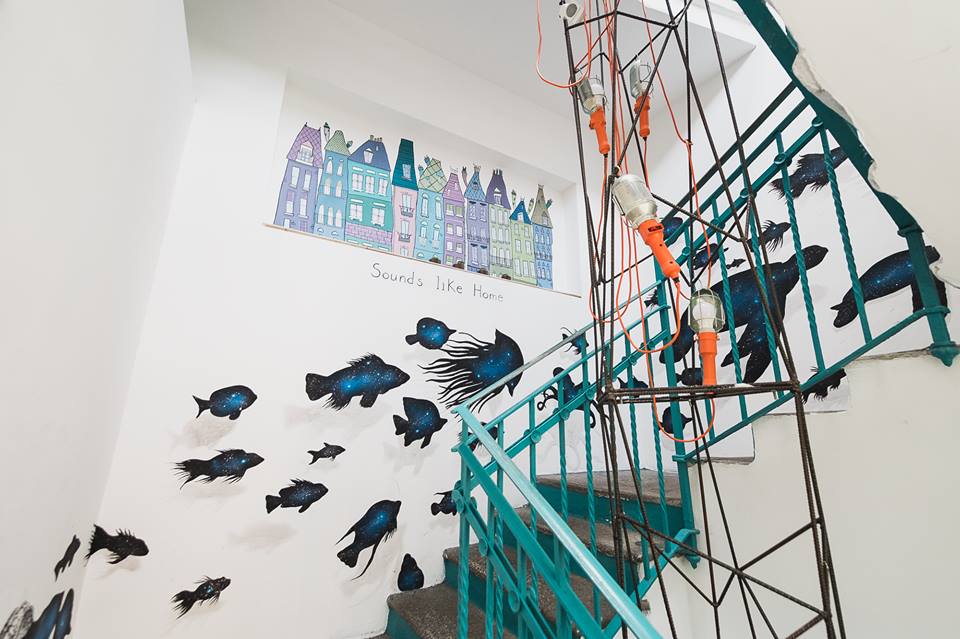 English version:
The meeting between travel and culture is at home at Madama Hostel & Bistrot! Whether it's outside on Via Benaco or inside in rooms and common areas, here every wall has a story to talk about.
Together with the guides of the Another Scratch In The Wall Cultural Association we will learn in detail the history of the works and street artists who made Madama Hostel & Bistrot a unique place of its kind, decorating with their creations the interior and exterior spaces of the structure.
Each room is a small museum, each wall an immense decorated canvas, in each corridor you can breathe the value of Milanese and international art and design. The Street Art Tour at Madama Hostel & Bistrot will guide us to the discovery of small and big masterpieces, set in a location that fully represents the crossroads of experiences, cultures and contaminations that characterizes the city of Milan and its inhabitants.
Info:
Dates and times: Sunday 25th of August (and every last Sunday of the month), from 11 a.m. to 1 p.m.
Prices: € 11 tour only, € 22 tour + brunch at Madama Bistrot
To register: Eventbrite Reservation Ticket
More info: info@anotherscratchinthewall.com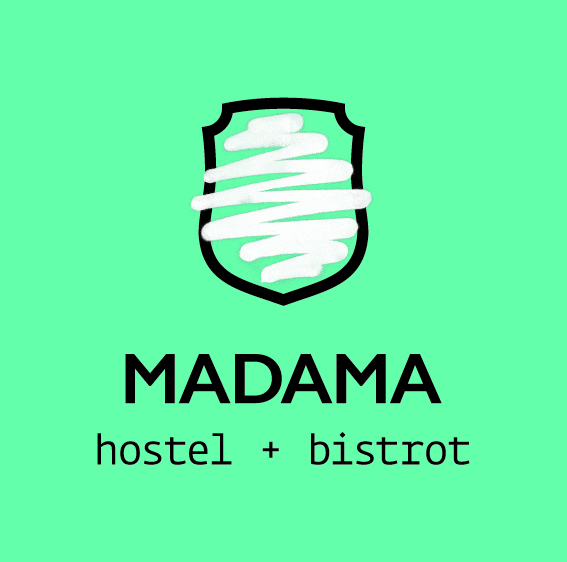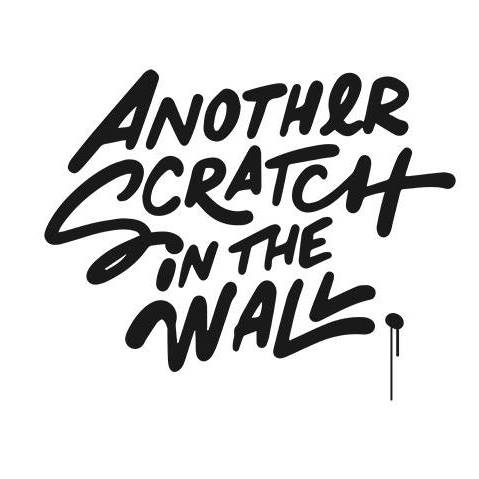 Nearby hotels and apartments
Madama Hostel & Bistrot
1 Via Benaco, Milano, 20139, Lombardia, Italy
1 Via Benaco, Milano, 20139, Lombardia, Italy
Event from
eventbrite.it