Vittorio Sgarbi Raffaello
Image from maitichez.it
From Mon 18 October 2021 to Mon 15 November 2021
From Monday 18 October 2021 to Monday 15 November 2021
Vittorio Sgarbi esordì al teatro de La Versiliana nellestate 2015 con lo spettacolo teatrale Caravaggio, con sorprendenti salti temporali condusse il pubblico in un percorso illuminante dentro le viscere artistiche e sociali del Merisi, tali vicende hanno disvelato straordinari fenomeni premonitori della contemporaneità, il pubblico ammaliato dallinedita percezione, e stimolato dallabile miscela di racconto, immagini e suoni, ha potuto sperimentare lindissolubile comunione con lesperienza caravaggesca, esperienza rinnovata nei sequel degli altrettanto fortunati Michelangelo, debuttò al Teatro Giordano di Foggia nella Pasqua del 2017, e Leonardo che nellambito del Festival della Bellezza di Verona, dal Teatro Romano partì in tournée nel giugno 2018.Le magistrali performance di Vittorio Sgarbi han fin qui dimostrato come, artisti antecedenti il nostro secolo abbiano fortemente inciso il modo di percepire il quotidiano in cui siamo immersi.
Il quarto protagonista su cui vertono le nuove indagini del Vittorio Nazionale, di fatto compone un trittico sul Rinascimento giungendo a RAFFAELLO SANZIO (1483/1520), genio di cui nel 2020 ricorreranno le celebrazioni dal cinquecentenario della morte, e con cui attraverso questo spettacolare Raffaello ne anticipiamo le celebrazioni.Raffaello è considerato uno dei più grandi artisti d'ogni tempo, la sua opera segnò un tracciato imprescindibile per tutti i pittori successivi, fu di vitale importanza per lo sviluppo del linguaggio artistico dei secoli a venire, diede vita ad una scuola che fece arte "alla maniera" sua, tale scuola porta il nome di Manierismo.
Raffaello fu un modello fondamentale per tutte le accademie fino alla prima metà dell'Ottocento, e la sua influenza è ravvisabile anche nei pittori del XX secolo.Le date.
7 marzo 2020 Bergamo, Teatro Creberg - Posticipato al 22 maggio - Posticipato al 5 dicembre - Posticipato al 12 novembre 2021dal 24 al 29 marzo 2020 Milano, Teatro Carcano.
30 marzo 2020 Alessandria, Teatro Alessandrino - Posticipato al 24 novembre - Rinviato a data da destinarsi. 31 marzo 2020 Torino, Teatro Colosseo - Posticipato al 6 ottobre - Rinviato a data da destinarsi.
1166 Views - 18/10/2021 Last update

---
Are you an event organizer?
Create events for free. They will be immediately recommended to interested users.
Create event
Nearby hotels and apartments
tuscanyhall, irenze, it
---
---
---
Event from
maitichez.it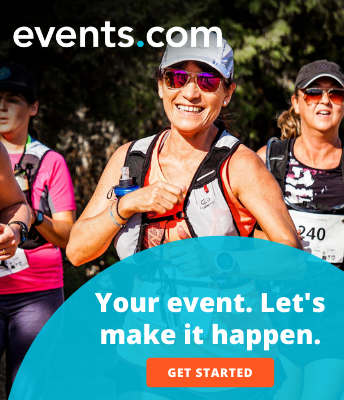 ---
---
Are you an event organizer?
Create events for free. They will be immediately recommended to interested users.
Create event
Florence

›